Sat. Soiree & Social Media Share #44
Hello, my friends!  How was your week?  I've been in summer planning mode and am cooking up some SUPER fun things for the summer months on the blog!
My first e-book launches May 31, Mom's Summer Survival Guide, and because I appreciate you, this book will be FREE and exclusively for subscribers.
Not a subscriber yet?  Let's remedy that now, so you'll get the book when it launches, and the FREE May subscribers- only printable pack that goes out this week.
Sign up is in the right sidebar and I look forward to bringing you exclusive content as a subscriber.
Is Mother's Day hard for you or someone you love?  May this post encourage you and remind you there is hope in the midst of the pain.
Can you believe summer's almost here and it's time to plan for having the kids at home?  The best place to start planning your summer is right here, so check out this post to help get those wheels turning!
This week the featured will be the top three viewed posts from last week.  Congrats!
#1
Winks and Eyerolls: Thoughts on Maternity Clothes
#2
The Kreigers: A Family of 5 or 6 or Are You Kidding Me?
#3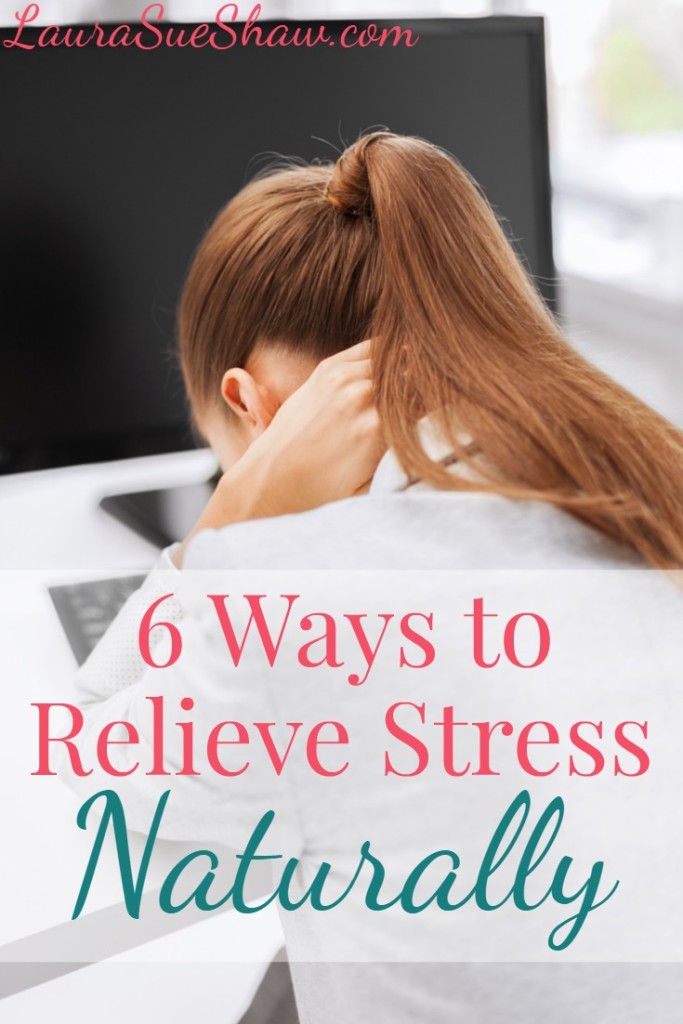 Laura Sue Shaw: 6 Ways to Relieve Stress Naturally
In honor of Mother's Day, this week are linking any and as many social media sites you would like.  Be sure for every link you leave, you stop by and like someone else.  Have fun!
'); // ]]>
Loading InLinkz ...

Welcome to Faith Along the Way! I am a redeemed child of God and perfectly imperfect in every area of my life. Wife to Hubs, we've battled the storms of Cancer, infertility, adoption & Autism together the past 10 years and praise God for his continued guidance. I hope you'll join us on this journey through life as we trust God with faith along the way.