Sat. Soiree & Social Media Share #39
Happy Easter!  He is RISEN!!!!
May you understand the depth of His sacrifice and what it means to truly accept Him in your life.
May this Easter you rejoice knowing His grace has covered all!
It's only fitting this printable was recycled!
This week I'm featuring the Most Viewed post!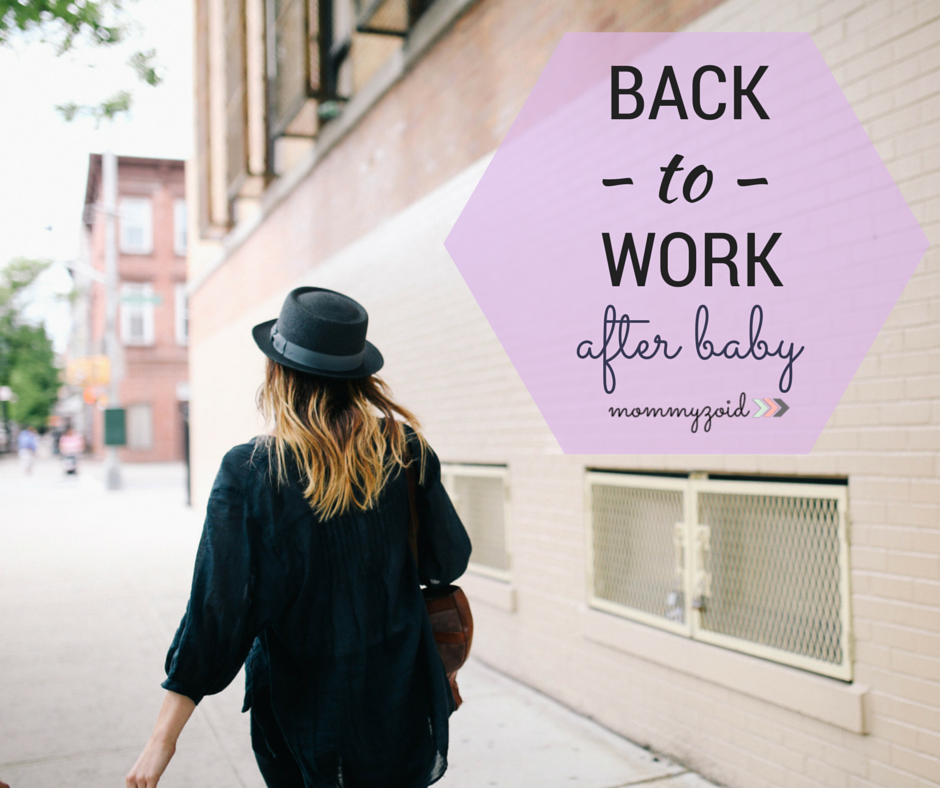 Mommyzoid: Back to Work after Baby
Tonight link any TWO of your favorite social media sites and be sure to make new blog friends!
'); // ]]>
Loading InLinkz ...

Welcome to Faith Along the Way! I am a redeemed child of God and perfectly imperfect in every area of my life. Wife to Hubs, we've battled the storms of Cancer, infertility, adoption & Autism together the past 10 years and praise God for his continued guidance. I hope you'll join us on this journey through life as we trust God with faith along the way.