Sat. Soiree & Social Media Share #37
Happy 1st day of Spring!  It's overcast here, but the temps are mild and the trees are starting to bloom.  I love it!
Have a happy weekend and thanks for joining in the fun at the Saturday Soiree & Social Media Share.  Your presence here always makes me smile!
Even though life has been hectic, it's been a busy week here at Faith Along the Way.  Have you missed any of the posts this week?  Be sure to hop on over and join in the conversation there.
Most Viewed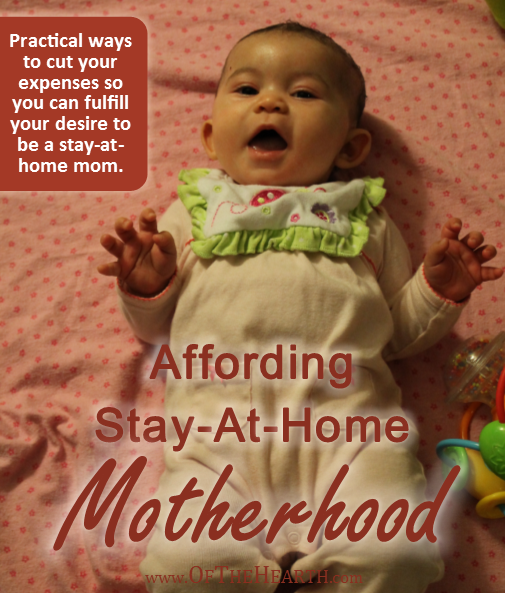 Of the Hearth: Affording Stay-at-Home Motherhood
Must Read
Tidbits of Experience: The Fantasy Marriage Syndrome
Full of Inspiration
Financially Wise on Heels: 7 Fun Ways to Teach Your Children About Money
This week we are expanding our BlogLovin' following!  Don't forget to follow new blog friends!
'); // ]]>
Loading InLinkz ...

Welcome to Faith Along the Way! I am a redeemed child of God and perfectly imperfect in every area of my life. Wife to Hubs, we've battled the storms of Cancer, infertility, adoption & Autism together the past 10 years and praise God for his continued guidance. I hope you'll join us on this journey through life as we trust God with faith along the way.