Saturday Soiree Blog Party #13
It's a rainy, dreary day here in the South. My house is a wreck from yet another week inside with a sick child and I'm looking pretty rough, too!  BUT, my heart is resting at peace after a wonderful time with the Lord this morning, where He opened my eyes and reminded me of my blessings.  What joy it is to find rest in Him alone!
So despite the snot on my shirt and a child in the midst of potty training (running to the potty every 5 minutes!), my soul rests in knowing the God alone can satisfy and leave me fulfilled.
As you head into the weekend, pause from the hectic pace of life, thank God for your blessings, and allow his presence to flood your soul. May you find comfort in his perfect peace this weekend! Many posts here at this amazing blog party can lead you towards the One True Peace!

This week I shared a deeply personal story about my family and my sister who is suffering from depression.  I opened up how we as her family are rallying around her and aiding in her healing.  May our help to her help YOU offer assistance to someone who is suffering,too.
When a Loved One Battles Depression
In the spirit of helping someone in need, I brought to the attention of my readers a friend in need of much help in order to live.  The first post in the Heroes of Faith series, you'll meet Audrey, who shares about faith, illness, anger, divorce and hope.  This is a MUST READ!
Do you have a story of faith in the midst of struggle, either past or present, and want to share how God worked his mighty power in your life?  I would be honored to feature your story in the Heroes of Faith series!  Send me a brief description of your story and a link to your blog if you have one.  Feel free to e-mail me using the envelope icon at the right.  I look forward to sharing YOUR story and spreading the gospel with YOU!

I REALLY wanted to do a printable on my "life verse", but remembered it was one of the first ones I ever created.  So I am bringing this out of the archives to remind you of God's faithfulness!


Most Viewed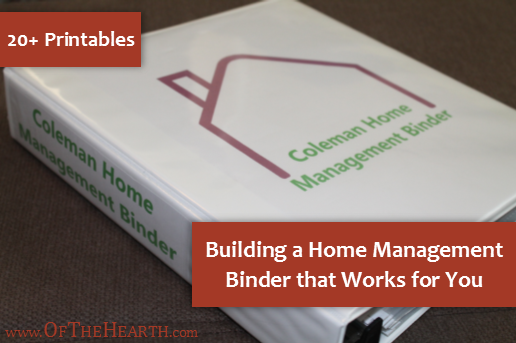 Of the Hearth: Building a Home Management Binder
Must Read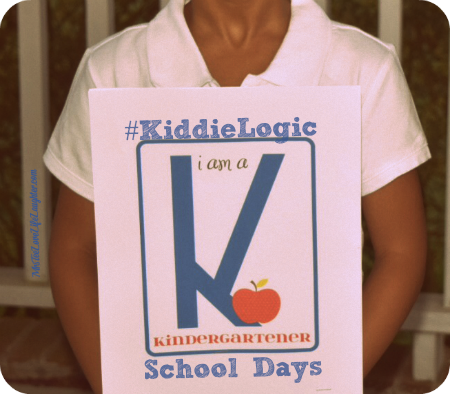 Mrs. Tee: Love, Life and Laughter- #KiddieLogic, School Days
Full of Inspiration
All of Life's Little Adventures: Confessions of an Imperfect Mom
Loading InLinkz ...

Welcome to Faith Along the Way! I am a redeemed child of God and perfectly imperfect in every area of my life. Wife to Hubs, we've battled the storms of Cancer, infertility, adoption & Autism together the past 10 years and praise God for his continued guidance. I hope you'll join us on this journey through life as we trust God with faith along the way.